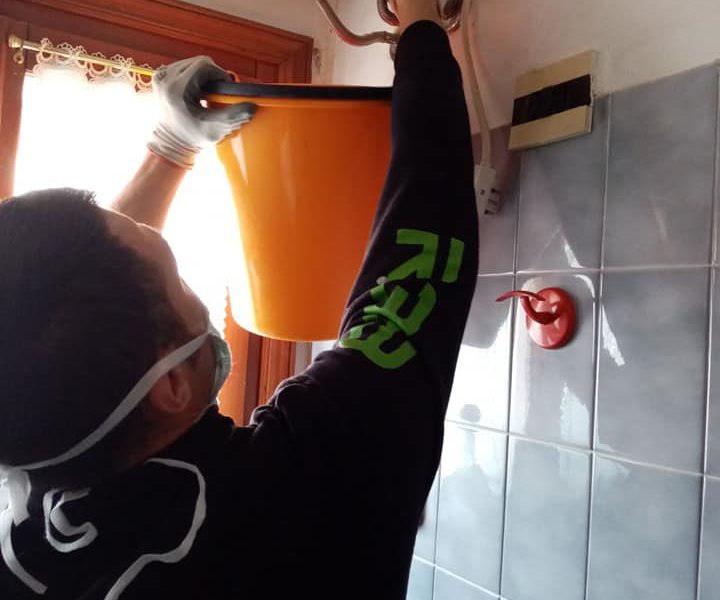 Even a trifle like changing a boiler in the bathroom can be an insurmountable problem for an elderly couple locked in the house in #forty . Mrs. Lilli and her husband, tenants of a council house on Giudecca, had been living without hot water for over ten days.
# R3b officially entered the Venetian solidarity network and begins today with a series of neighborhood and neighborhood interventions.
Mrs. Lilli's smile (but also the wine and biscuits !!) is our best reward, because doing business does not only mean bringing home the salary, but also putting yourself at the service of your neighbor and the weakest. For us, "doing business" also means contributing to reducing waste, helping the environment and strengthening the social bond, creating community, feeling less alone. Especially at a time like this.